Our Team
With over 30 years experience in the Dorchester Community, the Deveau Accounting team are your local accounting and bookkeeping specialists.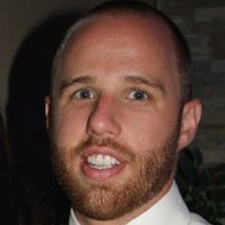 Mark Nasvadi
Owner / Senior Accountant
Mark attended the University of Windsor majoring in Accounting. He graduated with a Bachelors of Commerce, Honours Business Administration in 2004. Since that time Mark has worked at CA Firms in Sarnia, Hamilton and London. Mark joined the team at Deveau Accounting in August of 2006 and has found his niche working on a more personal basis with clients. In 2012, Mark and Sherry Nasvadi took ownership of Deveau Accounting and continue to serve their clientele with the highest level of customer service.
---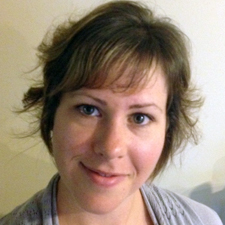 Sherry Nasvadi
Owner / Front Office Manager
Sherry, along with her husband Mark, have owned and operated Deveau Accounting and Income Tax since taking over from Irene Deveau in 2012. She has worked in the Hospitality and Tourism, and Advertising industries, managing reception desks at large hotels and heading up her own department. Sherry uses her interpersonal skills and front office knowledge to ensure an efficient and friendly environment.
---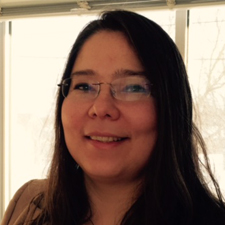 Esther Bantseev
Senior Accountant
Esther is the newest member of Deveau Accounting & Income Tax, with a B.A. in Business Management and Organizational Studies from the University of Western Ontario as well as an Accounting Diploma from Fanshawe College. She has previously worked at CA firms, including Davis Martindale, Deloitte and BDO Dunwoody. With over ten years of accounting experience, Esther will play an integral part in Corporate and Personal tax work here at Deveau Accounting & Income Tax and looks forward to providing the ultimate customer service experience.
---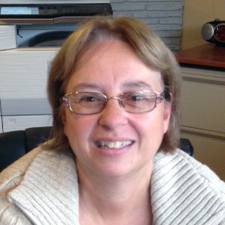 Rebecca Brenneman
Receptionist
Rebecca graduated with a B.A. from the University of Guelph with a double major in Management and Economics. She has been the face of Deveau Accounting and Income Tax since 2008 when she joined the team. Rebecca has a vast working knowledge of the Canada Revenue Agency and is able to use that information to assist our clients with a wide range of issues.